Charcoal Ovens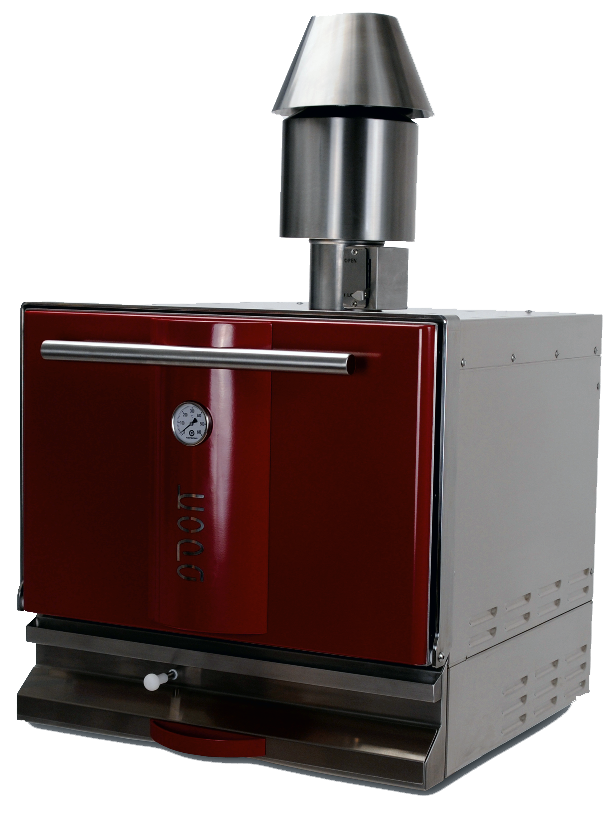 The Kopa Charcoal oven is heated by burning charcoal inside the oven. The working temperature inside the oven is between 250ºC to 350ºC. This temperature is a combination between convection and radiation heat and the food inside the oven is roasted and grilled instead of baked.
• Much faster than an open grill.
• Charcoal consumption is 45% lower than a conventional open grill
• Can roast a 4cm - 350 g steak to medium rare in 4 minutes.